Your Dream Wedding
Starts here...
Miller's Farm
Island Weddings
Amazing Rustic Island Wedding Venue on Lummi Island Washington
Set atop a hill with breathtaking views of Legoe Bay, Orcas, and the surrounding San Juan Islands our unique wedding venue complete with a picturesque barn, sweeping lawns, and surrounded by colorful gardens provides a beautiful setting for your special occasion.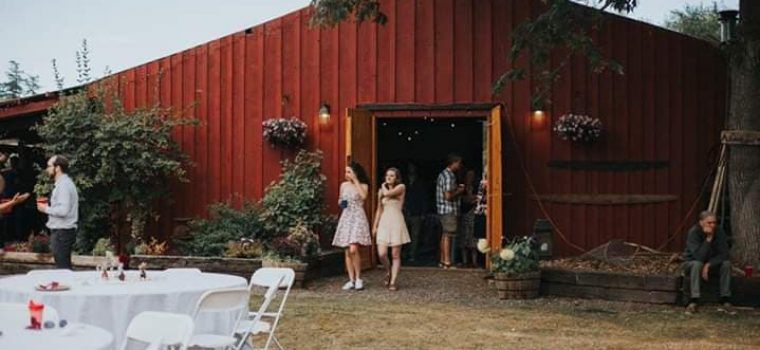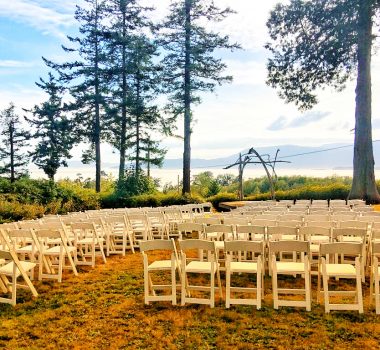 Rustic Country Weddings With a View
Your guests will have a wonderful time enjoying the property, playing yard games, sitting around the campfire, or just soaking in the ocean breezes and stunning seascape. We have several packages to choose from. We can help with smaller diy weddings or with larger elaborate events. We are here to help and create whatever vision you have for your special day.
Rustic Island Wedding Venue on Lummi Island Washington
We are located on enchanting  Lummi Island, a convenient 20 minutes from Bellingham, and 7 minute ferry ride, but what feels like a world away.
For more information on the San Juan islands click here!
Lummi Island , Washington...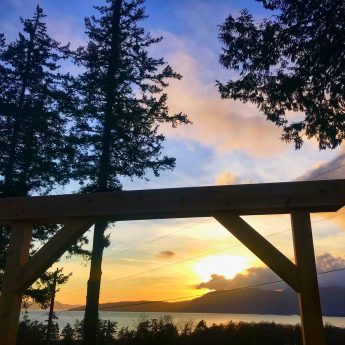 Unparalleled views of the San Juan Islands.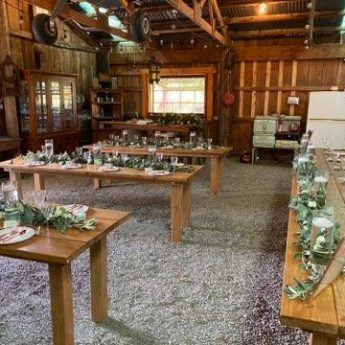 Rustic Barn to host your guests!
10 acre farm allows more than enough room for all your events!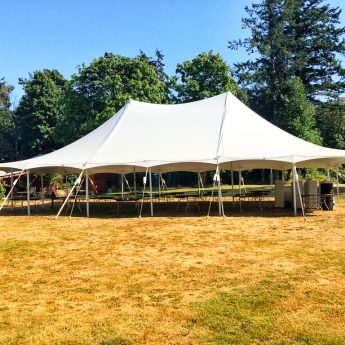 Create memories that will last a lifetime!